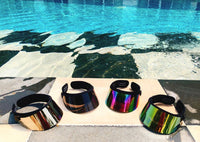 The Most Popular Visor


The original chic solution to sun protection.
​Bluestone Sunshields block harmful UV rays and are recommended by top LA doctors.
Our Sunshields provide privacy & protection post cosmetic treatments or everyday use.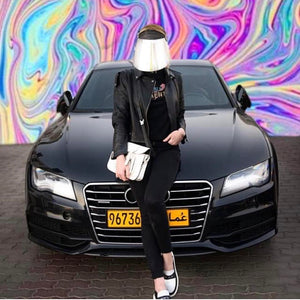 Full Shield
Bluestone Sunshields are the chic solution to anit-aging. Our original full shields are designed to provide extra protection and privacy post-cosmetic treatments. The transpartent and adjustable lens can be worn up like a visor or down to provide ultimate privacy and protection.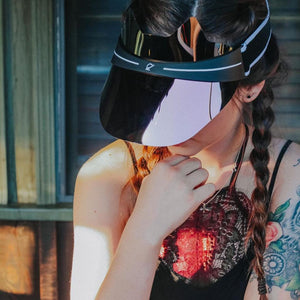 Kitty Lux
Cat's out of the bag on our newest style, the Kitty Lux Sunshield!
Our Kitty Lux features an adjustable headband, purrrrfect for adults and kids alike! The transparent Sunshield allows for it to be worn lower than your average visor, blocking out the sun yet still providing the great sun protection Bluestone Sunshields are known for. The unique deisgn adds a cute spin to any outfit.